Service and Style So Superior... We're Legendary
Re-write your glasses past and discover MDO. MDO Opticians have been St Albert's go to optical store for over 35 years. We travel the globe so you stay on top of what's hot...and what's not.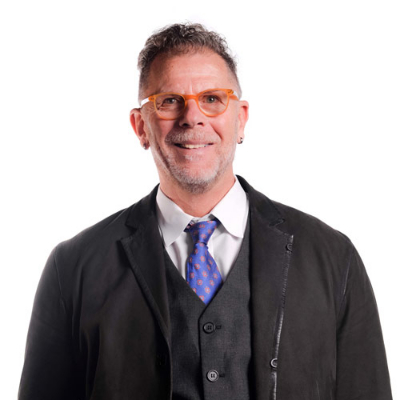 Owner
I think that eyeglass jokes just get cornea and cornea, I am over 60 and still don't use glasses, I drink right out of the bottle. I hate having to scroll way down to find my year of birth and get frustrated when I get all dressed up and don't see one person I know. I love what I do more than the Oilers love draft day.